What is an AWS Cloud Security Review and Why is it Essential?
---
An AWS Cloud Security Review is a comprehensive evaluation of your Amazon Web Services (AWS) infrastructure, focusing on identifying and rectifying any misconfigurations or compliance issues that could lead to security vulnerabilities. AWS Penetration Testing is essential because it helps protect your AWS environment from potential threats by ensuring that all security measures are correctly implemented and up to date. It's especially crucial for businesses handling sensitive data or operating in regulated industries, as it assists in maintaining compliance with various security standards.
---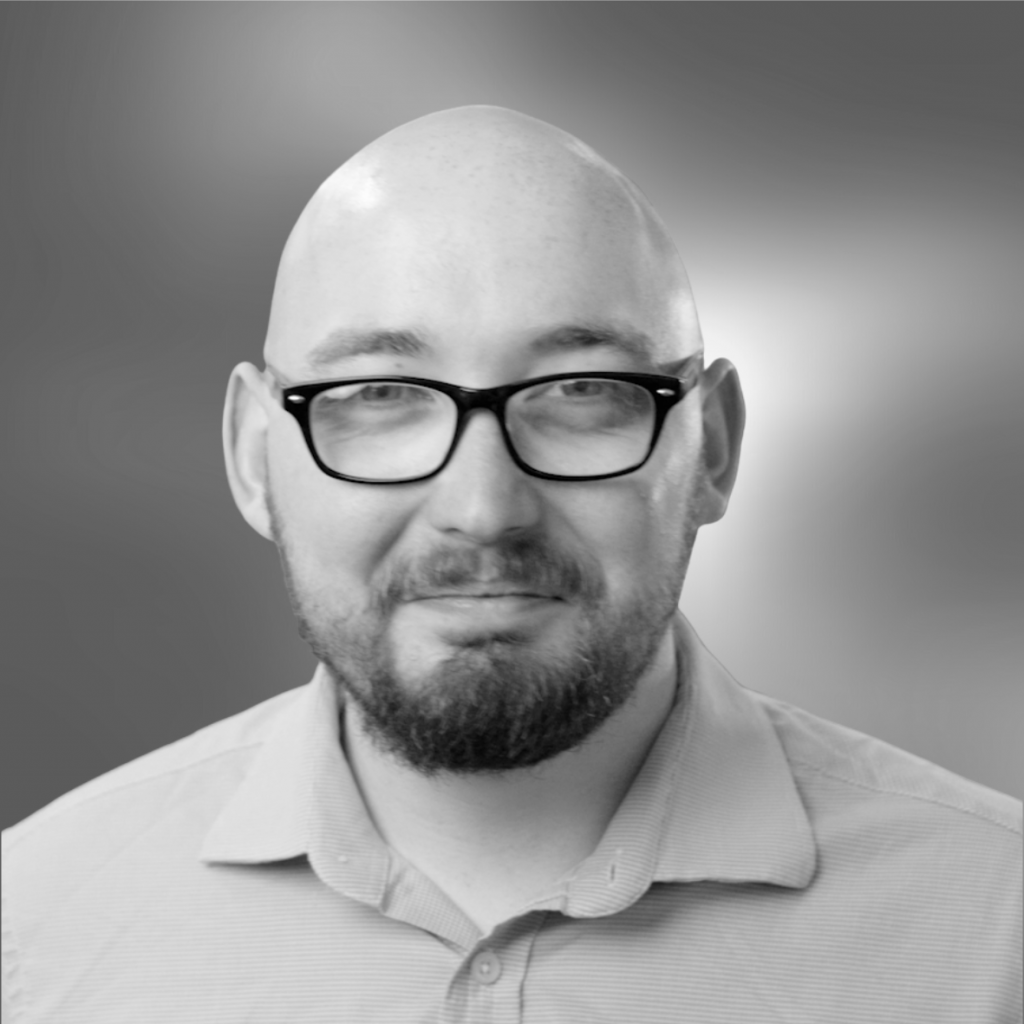 "Securing an AWS environment isn't just about protecting data; it's about building a resilient foundation for innovation in the cloud."

— Callum Duncan, Sencode Technical Director
---
An AWS Cloud Security Review is dedicated to assessing and improving the structural security aspects of your AWS environment, including crucial elements like Identity and Access Management (IAM), S3, and much more.
What are the Key Features of AWS Cloud Security Review?
The primary features focus is on delivering a comprehensive evaluation of your AWS environment. This review encompasses a Configuration Analysis, a thorough IAM Policies Review, S3 Bucket Security checks, an in-depth Network Security Evaluation, and detailed Compliance Checks. Additionally, it offers Custom Security Recommendations, aligns your setup with AWS best practices, and provides Actionable Insights. Each of these key features plays a vital role in ensuring that the AWS Cloud Security Review thoroughly addresses your current security needs and fortifies your cloud infrastructure against potential threats.
---
Configuration Analysis
IAM Policies Review
S3 Bucket Security
Network Security Evaluation
Compliance Checks
Custom Security Recommendations
Best Practices Alignment
Actionable Insights
How is an AWS Cloud Security Review conducted?
An AWS Cloud Security Review is conducted through a series of systematic steps:
Initial assessment: Understanding the current AWS configuration and scope for the assessment.
Configuration analysis: Examining the configurations of AWS services, focusing on key areas such as Identity and Access Management (IAM), S3 buckets, and configuration of all elements inside of AWS.
Compliance checks: Evaluating the AWS environment against industry standards and best practices to ensure compliance.
Security auditing: Using tools and techniques to identify potential security issues, such as unprotected data or overly permissive roles.
Reporting and recommendations: Compiling findings into a detailed report, outlining identified issues and providing actionable recommendations for improvement.
Our commitment to the environment
We believe all companies should be taking the climate crisis seriously, this is why we make a donation every time someone purchases some services from us (10 Tonnes – Carbon Offsetting for your Business).
More information on MakeItWild can be found here.
Who should get an AWS Penetration Test?
Determining who should invest in an AWS Penetration Test is crucial for maintaining robust security in cloud environments. AWS Pen Testing is particularly important for organisations that:
Handle sensitive data: Companies dealing with sensitive information, such as financial records, personal data, or intellectual property, should undergo regular AWS Penetration Testing to protect against data breaches.
Operate in regulated industries: Organisations in sectors like healthcare, finance, and government, where compliance with strict regulations is mandatory, need these tests to ensure they meet industry-specific security standards.
Use the cloud extensively: Businesses that rely heavily on AWS for their operations should regularly test their cloud infrastructure to identify and mitigate potential vulnerabilities.
Recent changes made in the cloud: After significant changes or updates to their AWS setup, companies should perform AWS Penetration Testing to ensure new configurations do not introduce vulnerabilities.
By proactively identifying and addressing vulnerabilities, businesses can safeguard their operations and maintain trust with their customers and stakeholders.
What are the next steps?
---
Contact us
Contact a member of our consulting team either by phone, email, or pigeon post. We will then discuss whether we can help you and arrange a scoping meeting to discuss your requirements.
Proposal
In the scoping meeting, our expert consultants will discuss and finalise which digital assets you need testing. We will then put together a project proposal and quote based on the requirements and agree on a schedule for conducting the security assessment.
Penetration Testing
The testing starts. A member of our penetration testing team will liaise with a member of your company throughout the entire testing process. If we have any questions or concerns, you will be the first to know.
Report & Remediate
A penetration test is useless without a well-written report. Our reports are written in plain English, concise and thoroughly documented. Each report will detail an executive summary, risk ratings, a business risk summary and all of the issues we found throughout the engagement.
---
Book your retest.
---
Here at Sencode we offer free retesting with every penetration test we conduct.
You fix the issues, then we will verify they can no longer be exploited by an attacker.
---
Get a security certificate for your business.
---
Just a PDF document with a list of issues? No way.
Our clients receive a testing certificate that can be shared with partners and customers alike. Showing that your company takes security seriously.
What is the OWASP Top 10: Download our flash cards to find out.
Inside you will find a description of the most common web vulnerabilities.
Contact us
Get a free, no obligation quote from one of our expert staff.
Frequently Asked Questions
Does AWS allow penetration testing?
Yes, AWS does permit penetration testing within its environment. However, it's important to adhere to the AWS Acceptable Use Policy and request permission through the AWS Management Console. This policy ensures that your testing activities are conducted safely and do not inadvertently affect other users' data or services. By following these guidelines, you can conduct penetration testing responsibly and effectively within your AWS infrastructure.