Penetration Testing UK & Cyber Awareness Training
We help businesses stay ahead of hackers with innovative security solutions.
Why Sencode?
Our entire business is built to provide an expert service. With End-to-End ownership of everything we do. We pride ourselves on going the extra mile for our customers and working with them to ensure the best security.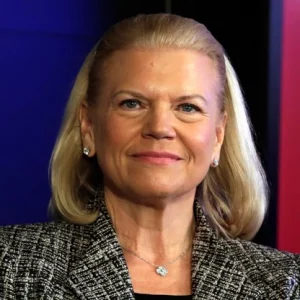 Cybercrime is the greatest threat to every company in the world.
– Ginni Rommety, CEO of IBM
Trust Our
Comprehensive Reporting
Here at Sencode Cyber Security, we believe that reports should be written for human beings, not robots. We produce comprehensive reports and avoid unnecessary technical jargon.
Security Professionals
All of our security testers hold industry-leading certifications, such as the Offensive Security Certified Professional and CREST.
Quality Training
We ensure that complex concepts are explained using practical and simple terminology, making them easier for non-technical staff to understand and gain the perspective of a threat actor.
Constant Innovation
Our mission is to provide state-of-the-art security services and products that are user-friendly and relatable to our clients so that they are empowered to improve their security posture.
Our commitment to the environment
We believe all companies should be taking the climate crisis seriously, this is why we donate £72 every time someone purchases some services from us (10 Tonnes – Carbon Offsetting for your Business).
This money will help offset your company's carbon footprint and help protect our natural environment.
More information on MakeItWild can be found here.
Contact us
Get a free, no-obligation quote from one of our expert staff.
This site is protected by reCAPTCHA and the Google 
Privacy Policy and Terms of Service apply.