What exactly is Cyber Security Awareness Training, and why is it so crucial?
Despite all the discussion about criminal hacking, ransomware attempts, and the tools to combat them, it is actually cyber awareness training that is the key to defending your company. In fact, almost a quarter of data breaches tend to be a direct result of human error.
If you are wondering why your employees represent such a high risk, this blog will tell you all you need to know.
The significance of cyber security awareness among employees
The employees of a company are crucial to its day-to-day operations. They represent the company, interact with customers, and handle confidential information.
Your company will face a slew of issues if they violate data subject rights. Rights which have safeguards like the GDPR (General Data Protection Regulation).
This includes regulatory action, potentially large fines, and long-term reputational damage. Customers and other stakeholders may switch to a competitor if they don't trust you to handle information correctly.
Meanwhile, depending on the nature of the data breach, you may experience a variety of problems. If an employee falls for a phishing scam, their accounts may be vulnerable and the attacker may then go after other employees. On the other hand, employees who use weak passwords, may threaten the security or the secrecy of important files.
Although there are technologies that can help lessen the risk, it is up to your staff to use them correctly and avoid making mistakes that jeopardise your security measures.
The most effective means of educating employees on the hazards they should avoid is through Cyber Security Training.
Best practises in cyber security awareness
Rather than imposing regulations that reduce employees' capacity to do their tasks, good staff awareness programmes should complement how people work.
The goal is to assist them in gaining the necessary skills and knowledge to work, and recognising any issues.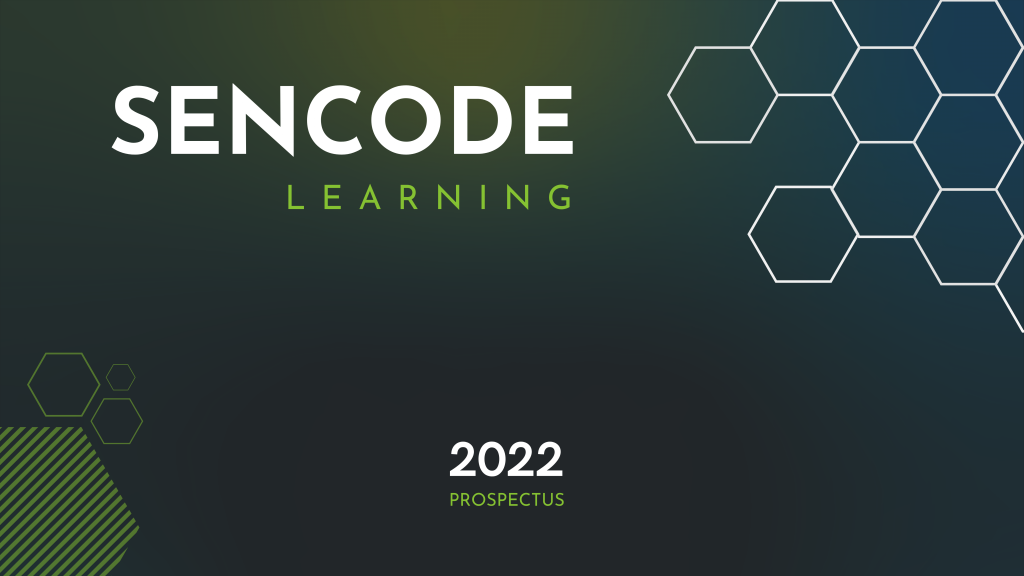 So, what exactly do you require?
Training should be provided to all personnel at all levels of the organisation. No one is immune to making mistakes or becoming a target for cybercriminals. In fact, because senior personnel are higher-value targets, scammers are more likely to target them. For example, through business email hack schemes.
Think about how your workers work.
What are the workflows of your employees? What are the challenges they face when doing certain tasks?
Knowing the answers to these questions will help you figure out what kind of awareness training they require.
To aid you in this, make sure that personnel who are familiar with the local working environment are in the development of cyber security rules. In addition to the standards provided in your awareness training classes, these are the day-to-day norms that employees should observe.
When employees make mistakes, don't be too harsh on them.
It's tempting to scold everyone who makes a mistake despite having received awareness training. Experts warn against this; fear rarely drives employees, and if they are, they will be less likely to report errors.
So, while you should insist that employees complete awareness training – and these courses should ideally include exams to confirm that employees have grasped the material – you should also use mistakes as a learning opportunity.
Look for ways to add to your employees' awareness training.
In addition to training sessions, there are other things you can do to improve your employees' grasp of cyber security.
If you're still working from a desk, you may put up posters around the office or create email signatures with security tips. Similarly, pocket manuals, presentations, and learning nudges can help your employees improve their cyber security expertise.
Cyber security awareness training implementation.
Here are seven pointers to help you start your cyber security awareness programme:
1) Think about your requirements.
The 'one-size-fits-all' approach to employee awareness is not the best solution for many businesses.
To ensure that your staff awareness training programme is successful, you must first analyse your company's different needs and culture, and then design the training accordingly.
2) Establish success criteria.
Before you start implementing a staff awareness programme, make sure it'll work and figure out how to gauge its performance. This means that before you begin, you must decide on the metrics you will use and perform measurements to establish a standard.
3) Pay attention to detail.
The GDPR staff awareness training does not simply entail informing your employees about the Regulation. Instead, it should include a comprehensive programme that guarantees that all employees are aware of your company's data processing procedures.
4) Involve your employees.
Staff training that is engaging is important to the success of your programme. Incorporating thought-provoking activities will ensure that your employees are aware of the GDPR's significant changes. It also highlights the rules that will affect their day-to-day work.
Gamification, which uses behavioural motivators borrowed from games like as prizes, competitiveness, and loss aversion, is a typical strategy for making security awareness programmes more interesting for participants.
5) Concentrate on behaviour rather than knowledge.
Employees must grasp how the information pertains to them in their daily roles in order to modify their behaviour.
It is critical to provide your employees with the context for what they are learning. Giving examples to follow to bridge the gap between knowing and doing is also important. This will contribute to a cultural transformation in which security integrates into day-to-day operations.
6) Get the timing correct.
Although there may be a need to train your employees, do not rush the implementation of your awareness programme. Instead, try a gradual deployment, which will allow you to address certain immediate needs before refining and improving the software.
7) Keep the game going for as long as you can.
Your staff awareness programme should be an ongoing process that begins with induction. It should include having regular updates throughout the year and/or if staff-related security issues occur for long-term success.
Choosing a provider of staff awareness training
Developing a staff awareness training course from the ground up is a difficult task. This is why many businesses choose to outsource it.
The training should include a wide range of issues. These can include general information security best practices, phishing threats, and GDPR compliance.
If your company is considering remote working, you should consider training that focuses on the dangers of working from home.
At Sencode, we recognise the value of relevant Cyber Security Awareness Training. This is why we include specific case studies in our E-learning Suite.
We recommend rolling out courses throughout the year. This will keep employee awareness at the forefront of your organisation while minimising the risk of overtraining.